Family Square Dance with Shelly Campbell
Saturday, April 20, 2019 - 7 to 10 pm 
Admission: $8 for 19 and older
Admission is free for 18 years and under (they must be accompanied by a parent/guardian)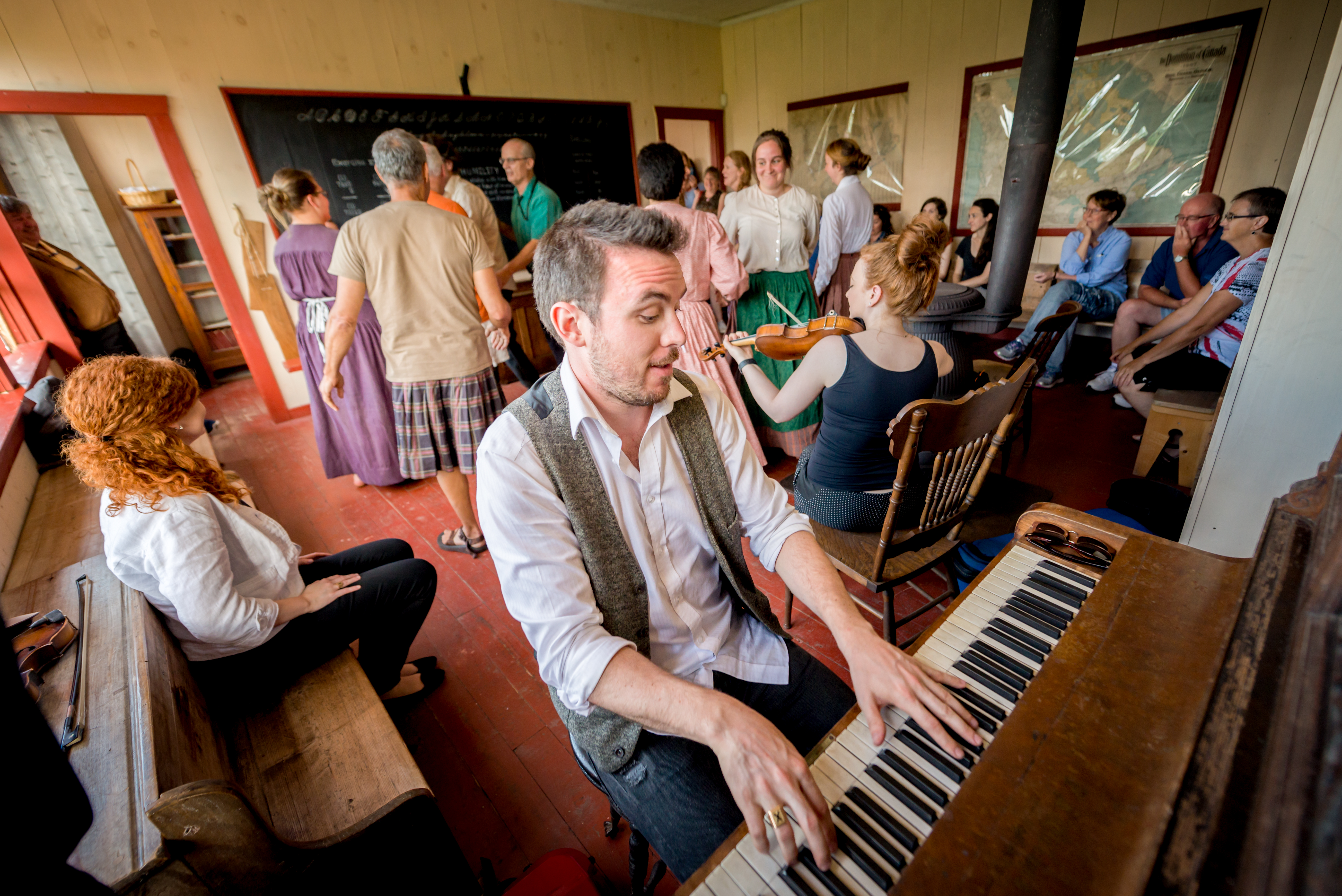 Come kick up your heels at our family square dance and help us reboot the square dance tradition of our area. If you don't know the set, don't worry. There will be coaches on hand to help you learn our local set. Come on out for an evening of culture, kinship and fun. This is an event for everyone.
Hosted by Branch 124 Legion. Members and guests of all ages are welcome. 
The bar will be open.
Thanks to the Legion, Baile nan Gàidheal | Highland Village, Iona Heights Inn, and the Nova Scotia Health Authority for their support of our dances.