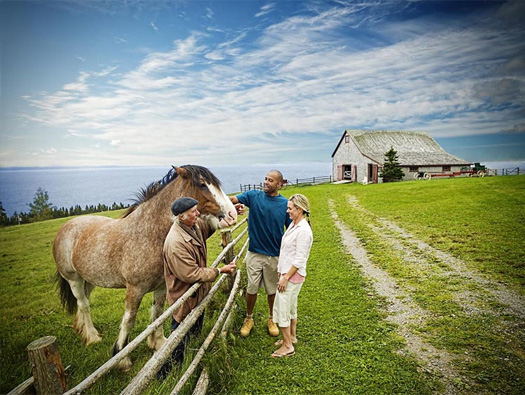 Welcome to the Highland Village, a living history museum and cultural centre that celebrates the Gaelic experience in Nova Scotia.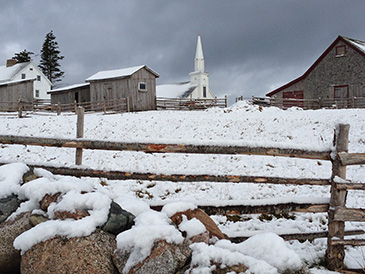 The Highland Village visitor centre (administration & gift shop) is open Monday to Friday, 9 am to 5 pm throughout the off-season.  
Join us on the first Tuesday of the month for our Caidreabh na Tì/ Gaelic Social and Tea. Drop in anytime between 2 and 4 for tea and Gaelic conversation. Only Gaelic will be spoken. All are welcome. The next Caidreabh na Tì will take place on Tuesday,April 1, 2014.
Google Maps Tour of the Site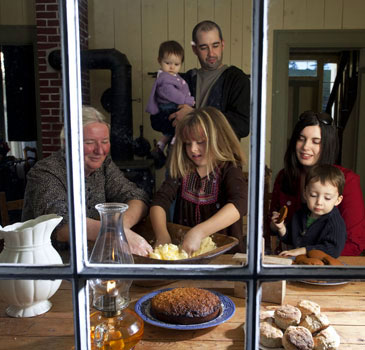 Experience Nova Scotia's Gaelic culture, heritage and hospitality at this living history museum and folk-life centre in scenic Iona, located in the heart of Cape Breton and overlooking the magnificent Barramens Strait on the Bras d'Or Lakes.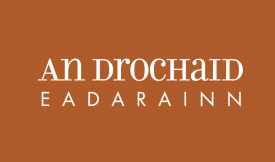 The Nova Scotia Highland Village Society is pleased to announce the launch of An Drochaid Eadarainn (The Bridge Between Us), a culture and heritage website.
The site aims to serve as an interactive portal emulating the social transmission of Gaelic language and culture through technology.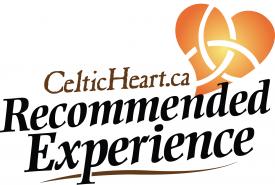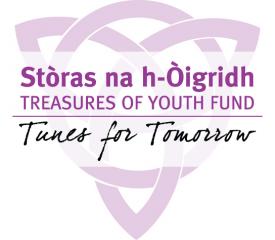 Highland Village Museum
An Clachan Gàidhealach 
(902) 725-2272
1-866-442-3542
highlandvillage@gov.ns.ca
Be social.