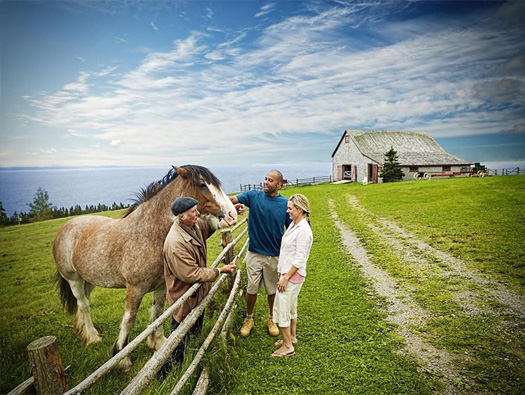 Welcome to the Highland Village, a living history museum and cultural centre that celebrates the Gaelic experience in Nova Scotia.
Google Maps Tour of the Site
Click here for a special tour of our site through Google Maps.
"Cabar Féidh" 
Cabar Féidh, pronounced capp-er fay, is the new Highland Village Blog. Our posts will feature Nova Scotia Gaels, elements of their rich culture legacy and the identity that defines our Eastern Nova Scotia communities, as well as, Highland Village news and programming information. http://highlandvillagemuseum.wordpress.com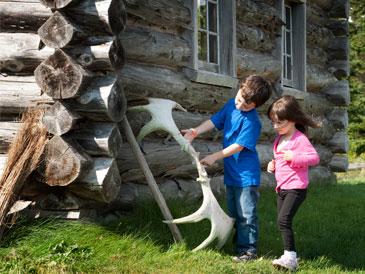 June 1 - October 19
Museum & Gift Shop
Open Daily - 10:00 am - 5:00 pm
Tachartasan a' Chlachain – This week at the Village 
Friday, Saturday & Sunday, October 24-26 - Oidhche nam Bòcan/Night of the Spooks
Come and celebrate Halloween with a special evening tour of the Highland Village. There will be evening tours by lamplight, complete with storytelling, skits and special effects. This will be followed by a storytelling session with fuarag, oatcakes, tea & treats. This is a family activity enjoyed by all. Prepaid reservations are required. No refunds or discounts. Cost: $12 per adult, $28 per family (two adults and their school aged children), or $5 per student (5-17). Call (902) 725-2272 for tickets. Book early to ensure the night of your preference.  
Highland Village is now on off season hours. 
Visitor Centre/Administration building is open Monday to Friday, 9am-5pm. 
The period site is closed. 
For more information about all of our programs and upcoming events click here.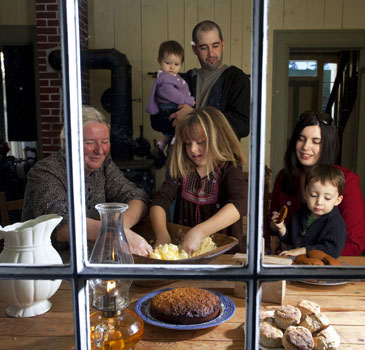 Experience Nova Scotia's Gaelic culture, heritage and hospitality at this living history museum and folk-life centre in scenic Iona, located in the heart of Cape Breton and overlooking the magnificent Barramens Strait on the Bras d'Or Lakes.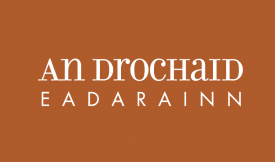 The Nova Scotia Highland Village Society is pleased to announce the launch of An Drochaid Eadarainn (The Bridge Between Us), a culture and heritage website.
The site aims to serve as an interactive portal emulating the social transmission of Gaelic language and culture through technology.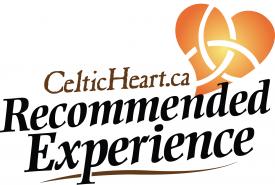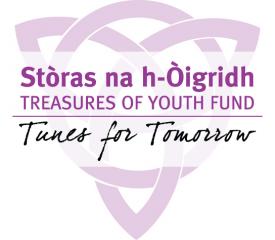 Highland Village Museum
An Clachan Gàidhealach 
(902) 725-2272
1-866-442-3542
highlandvillage@gov.ns.ca
Be social.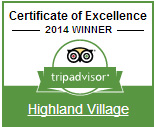 ​