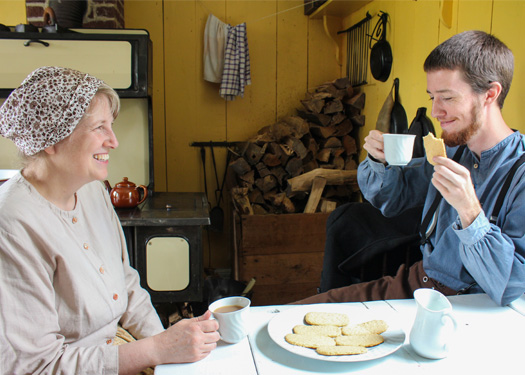 Baile nan Gàidheal | Highland Village
Ur Beatha Am Baile! Welcome to the Highland Village, a living history museum and folklife centre that celebrates the story, language and living culture of Nova Scotia Gaels.

2022 Visitor Season
June 15 to October 15
Daily - 10 am to 4:30 pm

Baile nan Gàidheal | Highland Village is situated on a picturesque hillside in Iona, Cape Breton Island overlooking the scenic Bras d'Or Lake. Plan to spend a few hours with us, as our costumed animators will immerse you in our Gaelic culture and folklife as handed down by our ancestors and as is still celebrated in Nova Scotia today.  
Learn a Gaelic phrase. Experience a traditional céilidh or milling frolic. Smell the aromas of a meal cooking on an open hearth or one of our wood stoves. See spinning, weaving, wool-dying, and other hand-crafts, or our farm-hands working with traditional livestock. View our Carding Mill preparing wool or our new working shingle mill shaping wooden shingles.
Experience our culture and hospitality and take in the beauty of central Cape Breton and the Bras d'Or Lake Biosphere as your tour our site and our 12 period buildings.
Thigibh air chéilidh! Come for a visit and make a céilidh on us!
Baile nan Gàidheal | Highland Village
(902) 725-2272
1-866-442-3542
highlandvillage@novascotia.ca
Be social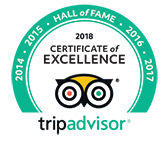 ​