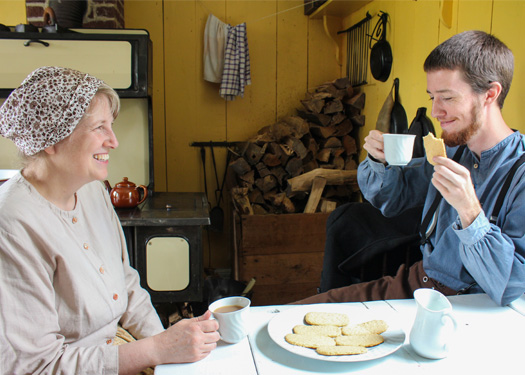 Baile nan Gàidheal | Highland Village
Welcome to the Highland Village, a living history museum and cultural centre that celebrates the Gaelic experience in Nova Scotia.
Nova Scotia Webcams from the Malagawatch Church Steeple
The Highland Village is excited to join the Nova Scotia webcams family. We have two webcams broadcasting from the steeple of our Malagawatch Church on our site. The Iona camera looks over to the Barra Strait its bridges and east to the Boisdale Hills. The Highland Village camera captures our farm and the beautiful Bras d'Or Lake.

Closed for the Season
We are now closed for the 2021 season. We look forward to seeing everyone again in 2022. Our hours for 2022 and information on the opening of our new facilities will be posted once available.

Highland Village is situated in Iona, Nova Scotia in central Cape Breton and fits easily into any travellers Cape Breton vacation. Plan to spend a few hours immersed in Gaelic culture on our 40 acre site dotted with 11 historic buildings depicting life for Gaelic settlers in Nova Scotia.
Experience our blacksmith working his forge, our costumed animators demonstrating spinning weaving, wool-dying, and other hand-crafts, our farm-hands working with traditional livestock, and much more.
Smell the aromas of a meal cooking on an open hearth and feel a connection to our past as you make your way around our site and marvel at the panoramic viewscapes.
Baile nan Gàidheal | Highland Village
(902) 725-2272
1-866-442-3542
highlandvillage@novascotia.ca
Be social
Webcams
Baile nan Gàidheal | Highland Village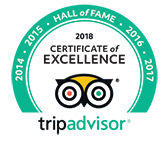 ​