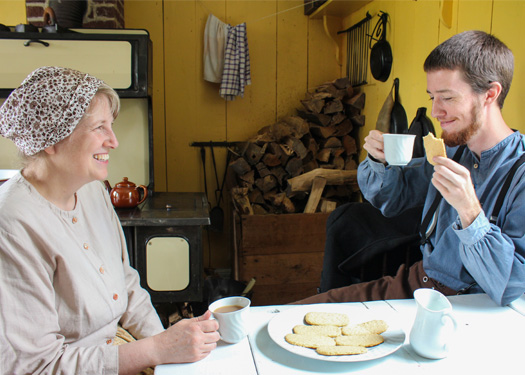 Baile nan Gàidheal | Highland Village
Welcome to the Highland Village, a living history museum and cultural centre that celebrates the Gaelic experience in Nova Scotia.
Nova Scotia Webcams from the Malagawatch Church Steeple
The Highland Village is excited to join the Nova Scotia webcams family. We have two webcams broadcasting from the steeple of our Malagawatch Church on our site. The Iona camera looks over to the Barra Strait its bridges and east to the Boisdale Hills. The Highland Village camera captures our farm and the beautiful Bras d'Or Lake.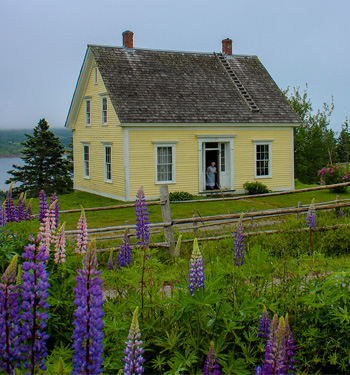 2020 Hours
Closed until further notice.
Events
Due to COVID-19 public health measures, we are currently closed to the public until further notice. We will post our dates and hours of operation here and on our social media channels once they have been determined.
Baile nan Gàidheal | Highland Village
(902) 725-2272
1-866-442-3542
highlandvillage@novascotia.ca
Be social
Webcams
Baile nan Gàidheal | Highland Village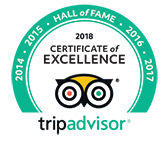 ​