May 13, 2019

to

May 17, 2019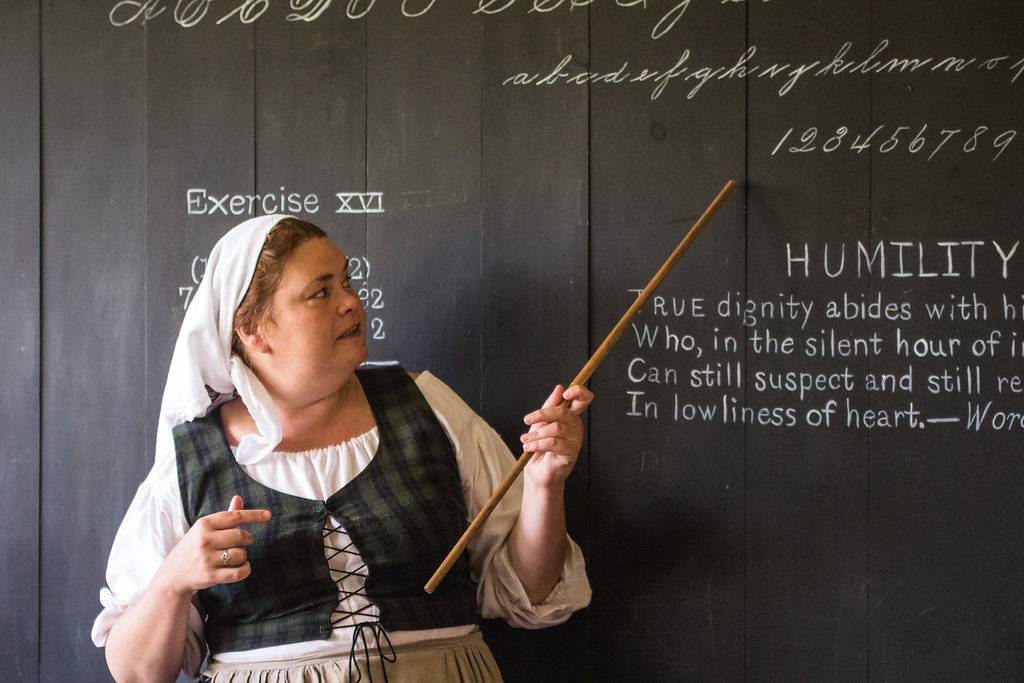 Celebrate Gaelic Month by giving your students an in-class cultural experience - Céilidh Beag (pronounced kay-lee bek), which simply means "a little visit". 
The program's name highlights the importance of social gatherings within Gaelic culture and the opportunities they provide in educating and transmitting traditional knowledge to youth. Up to three sessions can be arranged for a school on the same day.
A nominal fee of $2 per student will be charged to help defray presentation costs (for schools in the Cape Breton-Victoria and Strait Regional Centres for Education).
The program is available to other schools for an additional travel charge. Book early for maximum availability.