October 12, 2019

to

October 20, 2019
Join us in the Malagawatch Church for an exhibition of drawings + paintings by Emily MacDonald.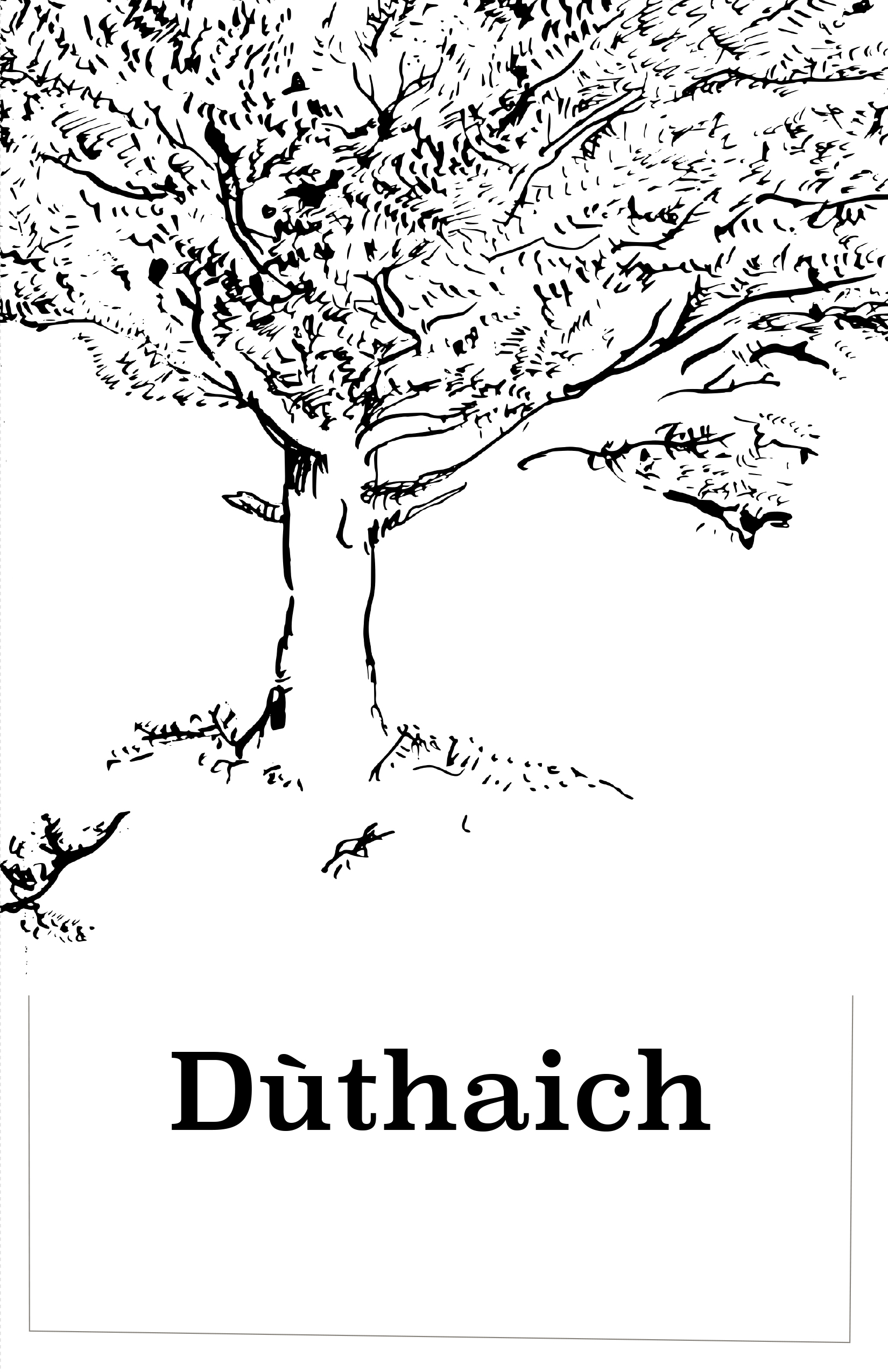 The show runs from October 12 - 20. 
There will be an opening reception October 12 from 2:00-4:00 pm. Come by and meet the artist! 
Emily MacDonald (ni'n 'Fhraing 'ic 'Fhraing 'ic Ruairidh Sis) is an artist and craftsperson from rural Cape Breton. Having explored media from papier-mâché to embroidery she now concentrates on ink and watercolour. Her work is primarily inspired by the natural world and Gaelic culture. She has exhibited in group shows at the J. Franklin Wright Gallery and Inverness County Centre for the Arts. Dùthaich is her first solo show.
Artist Statement:
Working in a light, illustrative style I aim to explore the of layers of memory and history the Gaels have placed upon the land in Scotland and Mi'kma'ki (the unceded ancestral territory of the Mi'kmaq People). I have been inspired by my life growing up in Cape Breton, stories of my ancestors, and the landscape itself. 
Contact: deeremily@gmail.com
Instagram @deeremilyart