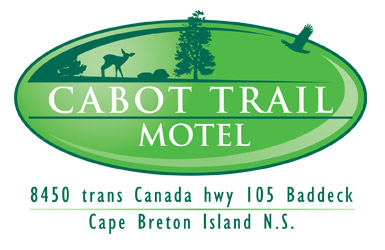 The Highland Village Museum is an outdoor living history museum dedicated to the Gaelic culture. The Cabot Trail Motel and Highland Village have partnered together to create a special package. This includes, admission to the Village, two night's accommodation at the Cabot Trail with breakfast, with return passage on the cable ferry.
Package prince is $199.00 plus tax.
Based on double occupancy
For more information on how to book this package check out the Cabot Trail Motel website
http://www.cabottrailmotel.com or call 902-295-2580 or e-mail: info@cabottrailmotel.com
 
*Subject to availability, some restrictions may apply.